ABOUT
Wellston Trading Corporation was established in 2002 and has been operating mainly as Ship spare parts trading company. We also handle trading in other industries such as Energy Power Plant, Construction Machineries, Packing Machineries and many more.
In year 2022, we will be celebrating our 20th year anniversary and take a further leap forward.
To continue our challenge and advance, we believe that the key to long-lasting success is the formation of global talents and the creation of a diverse organization. For this reason, we are committed to creating a place where all nationalities, religions and cultures are welcomed, by that we believe we can make a working environment where everyone can grow.
Currently, we provide services in 13 languages and act as a bridge between Small/Medium Enterprise in Japan and companies all around the world while aspiring to promote globalization. We thank you for your continued support and look forward to working with you in the future.
JOINT VENTURE COMPANIES
Korea:
Address: 101, 89, Jeoryeong-ro, Yeongdo-gu, Busan, 49055, Korea
OUR SERVICES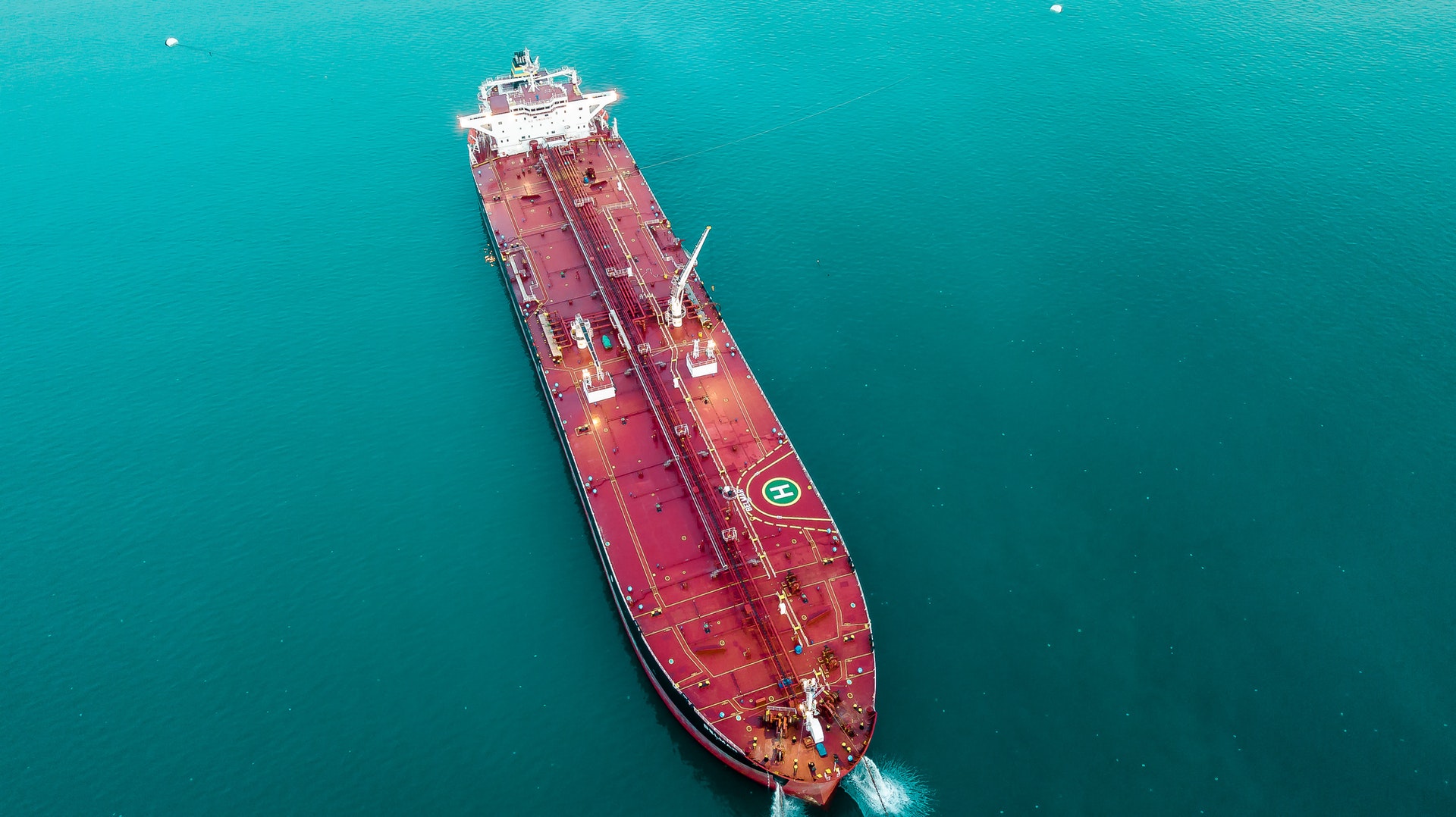 Marine Vessels
Sales of ships' engine parts, equipment and instruments
Management of repair for ships and equipment
Sales and repair of instrumentation equipment
Power Plants
Sales of spare parts for power plants and equipment
Management of inspections and repair for generators
Sales and repair of instrumentation equipment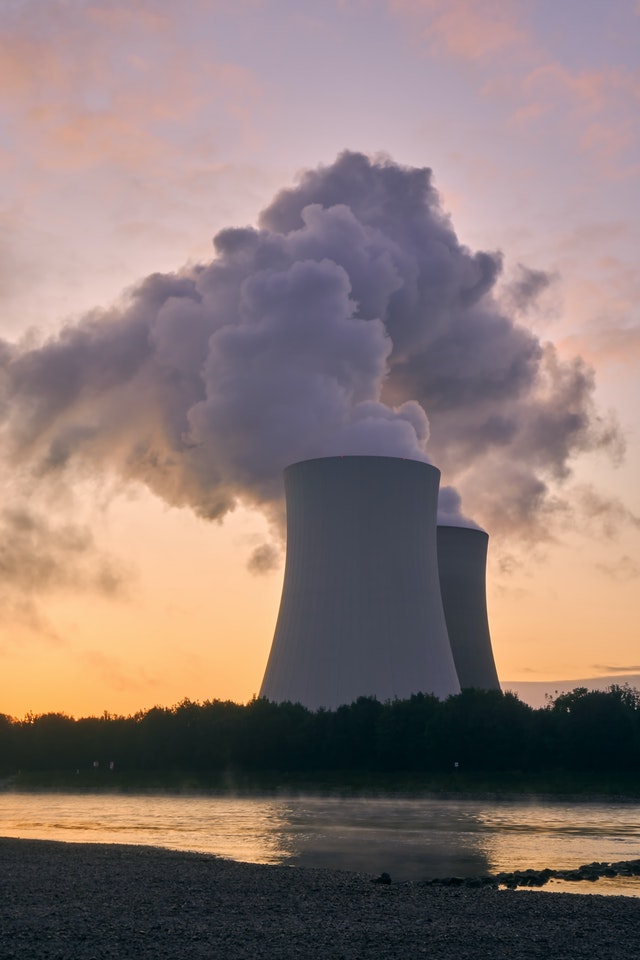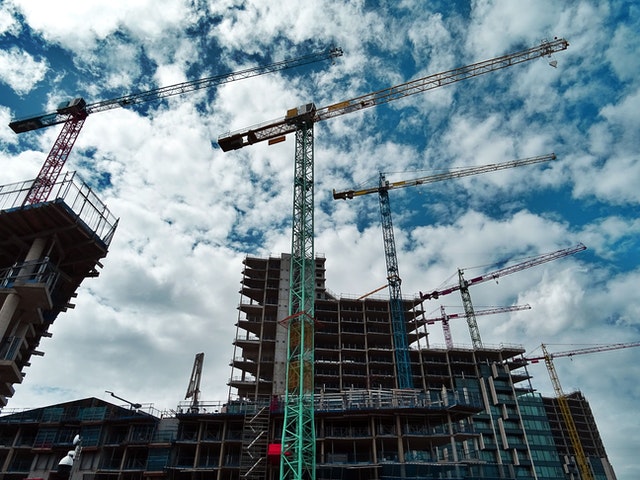 Construction
Sales of the used construction machines and spare parts
Dismantling, export and installment of power plant in overseas
Providing after-sales technical and maintenance service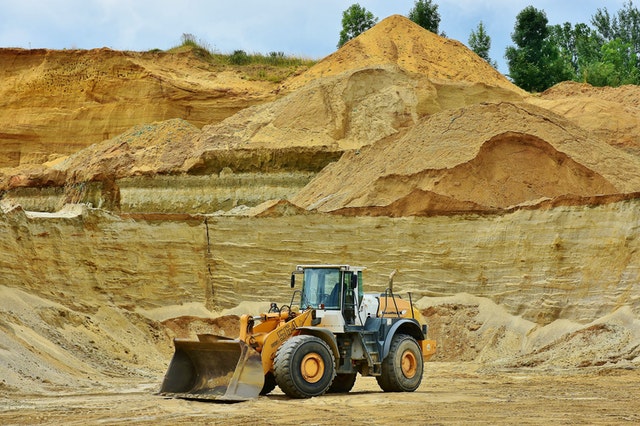 Mining & Chemical Products
Sales of every necessities of life at the mining site
Sales of machines and spare parts
Food Package
Sales of Slitter Rewinders and Inspection Rewinders for films and all related spare parts of the machinery.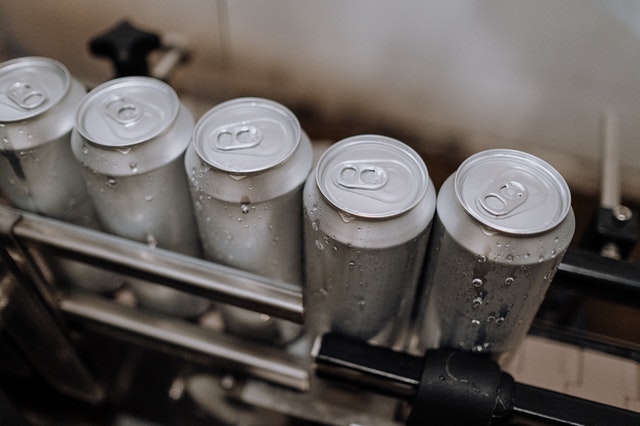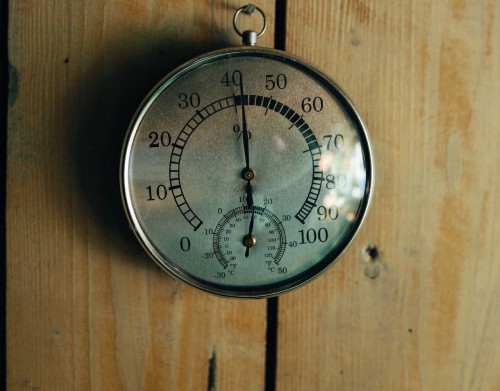 Tools & Equipment
Sales of thermometer, gas detector, and conveyor related goods.